Voigt Architects Limited was formed by the Directors and Staff originally from The Voigt Partnership Limited following the untimely death of the Managing Director, Heinz Voigt, who sadly passed away in December 2017.
The new Practice is dedicated to his memory and is endeavouring to continue his legacy.
Our Office is centrally located in Scotland working out of the Harbour Visitor Centre in Arbroath where we moved in December 2021. We are an RIAS Chartered Architects Practice and CIAT Chartered Practice, and our members hold registrations with the Royal Institute of Architects Scotland (RIAS), Royal Institute of British Architects (RIBA), the Architects Registration Board (ARB) and Chartered Institute of Architectural Technologists (CIAT).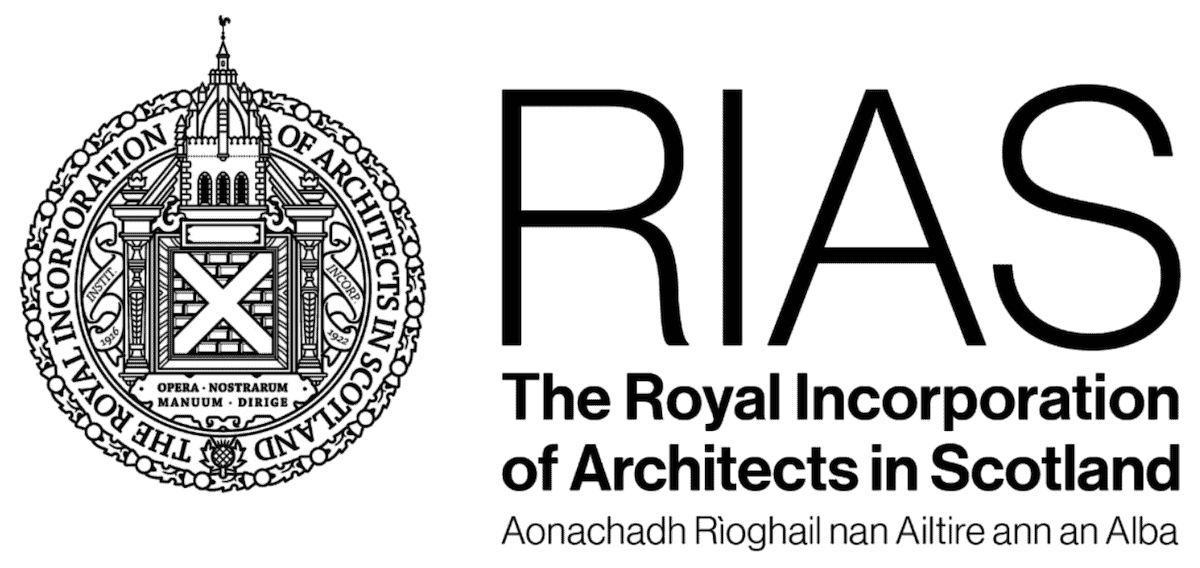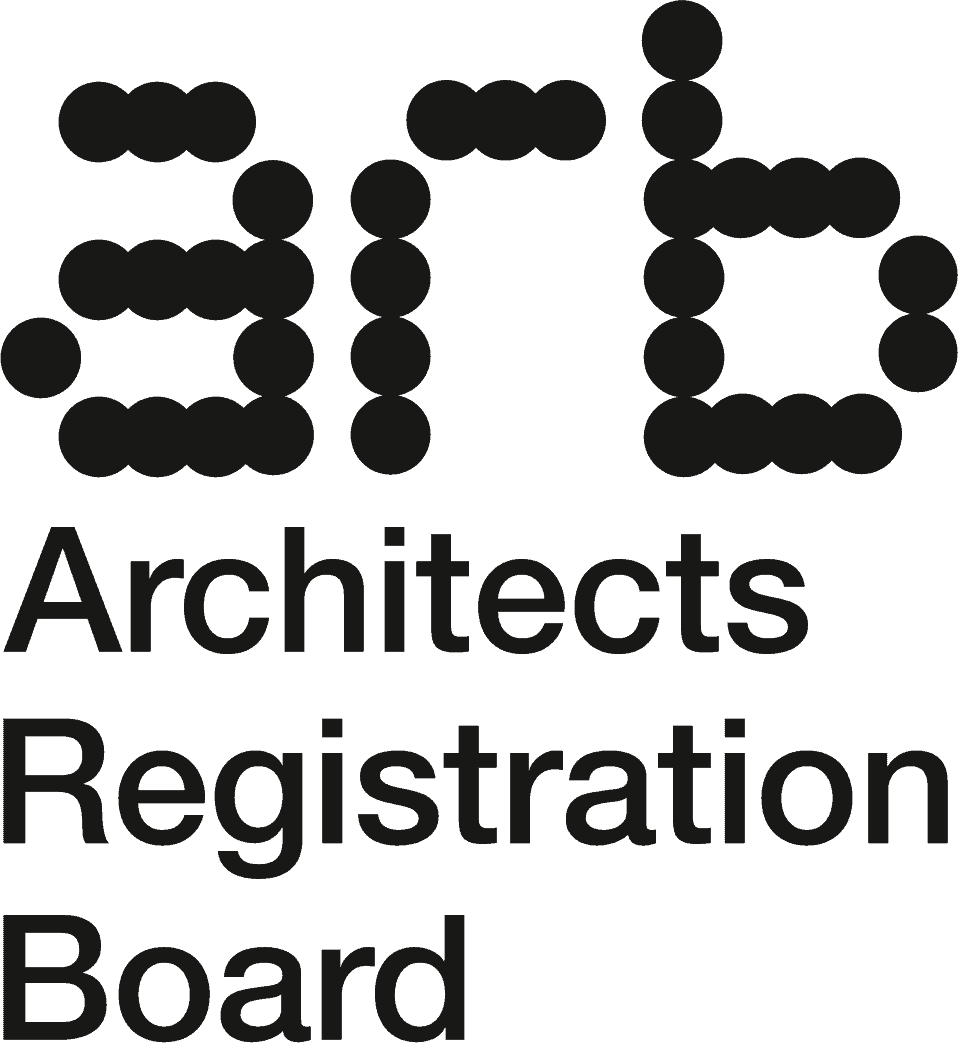 As a Practice we are dedicated to providing energy conscious solutions including design and implementation of 'green' technology. Our in-house experience and use of SAP (Standard Assessment Procedure) software allows us to calculate and develop a building's energy performance even at the early stages of the Project. We have recently been involved in Low Carbon and Zero Energy projects.
Our work has been recognised with numerous local and national awards and our specialist 'one off' Private Houses has earned us a reputation of quality design from Clients (click here to view Awards). The Practice offers a high quality professional service and has a broad ranging Client base as well as continually attracting new business.
Maureen King
Maureen has worked within Architectural Practices for over 35 years. She has a wealth of experience and knowledge of the industry starting when she became a Personal Assistant to two Partners of an award winning practice Brunton Voigt Partnership.
She then became Practice/Office Manager prior to progressing to the role of Financial Director. Maureen has been Managing Director of Voigt Architects Limited since the company was formed in 2018.
Maureen enjoys travelling, supporting Dundee FC and enjoying time with her family.
Robert Burness
Robert is an Architectural Technician with over 20 years' experience in the construction industry.
Robert's roles in the company include meeting with clients to progress projects in the detail design stage, working with Consulting Engineers and submitting Building Warrants (including dealing with Building control and any queries that arise in connection with the Warrant stage).
In his free time, Robert enjoys spending time with family and tinkering with classic cars.
Kenny Falconer
Kenny is a Chartered Architectural Technologist registered with the Chartered Institute of Architectural Technologists (CIAT) who has worked in the construction industry for over 14 years. He served his apprenticeship with Voigt Partnership studying initially at Dundee College followed by Robert Gordon University Aberdeen where he obtained his BSc (Hons) Degree in Architectural Technology.
Kenny is the Technical Director for Voigt Architects overseeing the production of the company's detailed design drawings, tenders, contract administration and onsite inspections. He enjoys meeting with clients and contractors to discuss key project details to bring ideas to life. He also has a keen interest in the day to day running and accounts aspects of the business.
When not in the office Kenny enjoys playing field and ball hockey, traveling and family time.
Lee Fotheringham
Lee is a Chartered Architect who began working in practice after leaving high school in 2010. Lee studied part-time at the Mackintosh School of Architecture, within the Glasgow School of Art, and became a fully qualified Architect in 2021. Lee is currently registered with the ARB, RIAS and RIBA.
Lee enjoys meeting new and existing clients, helping to turn initial ideas into design concepts and seeing projects through to completion. Lee has a range of experience working on projects of all scales, from small housing extension to large development masterplans.
Outside of architecture, Lee has a keen interest in golf, running and likes to travel whenever possible.
Jonathan Reeve
Jonathan is a Chartered Architect with over 20 years experience in the Construction Industry. Originally from Northern Ireland Jonathan studied at Dundee University, graduating in 2003 and becoming a qualified Architect in 2004. He has worked in both small and large offices in Canada, Ireland and Scotland and is currently registered with the ARB, RIAS and RIBA.
Key roles in the practice are: meeting new clients, preparing initial designs, 3D models and visualisations, Planning submissions, PR and marketing. Jonathan currently oversees the practice work experience programme for school pupils, and works with local schools and DYW (Developing the Young Workforce) to promote Architecture as a career.
Outwith work Jonathan enjoys playing badminton & tennis, and spending time with his family.
Josh Burt
Josh is our new apprentice and is currently working towards his HND in Architectural Technology, which he does part-time at Dundee and Angus College. The rest of the week he is employed by the practice being trained and mentored by our staff.
By taking this route Josh should gain key practical experience whilst getting the training and accreditations at College, and already he has become a key member of our team.
Josh enjoys going to the Gym and spending time with friends.